13 Quotes About Depression
7. Michelangelo
"Your greatness is measured by your horizons." – Michelangelo
Michelangelo was famous for sculpting the statute of David and painting the ceiling of the Sistine Chapel (residence of the Pope in Vatican City). He also suffered from depression that worsened in his old age, when he became a loner and even burned many of his past paintings.
8. Winston Churchill
"If you're going through Hell, keep going." – Winston Churchill
Once the Prime Minister of the United Kingdom and probably the greatest prime minister of all time, Winston Churchill, lived with bouts of depression most of his life.
Despite his mood disorder, which he called his "black dog," he managed to lead his country and its allies against Nazism, win the 1953 Nobel Prize in Literature, becoming the first of only eight people to be made an honorary citizen of the United States, and did so much more.
9. J.K. Rowlings
"You will never truly know yourself, or the strength of your relationships, until both have been tested by adversity. Such knowledge is a true gift, for all that it is painfully won, and it has been worth more than any qualification I ever earned." – J.K. Rowlings
The "Harry Potter" creator has openly discussed her struggles with depression and has been responsive and supportive to fans who have asked for advice on living with and managing depression. Here is one of her very candid quotes about living with depression:
"I have never been remotely ashamed of having been depressed. Never. What's there to be ashamed of? I went through a really tough time and I am quite proud that I got out of that." — J.K. Rowling
10. Lady Gaga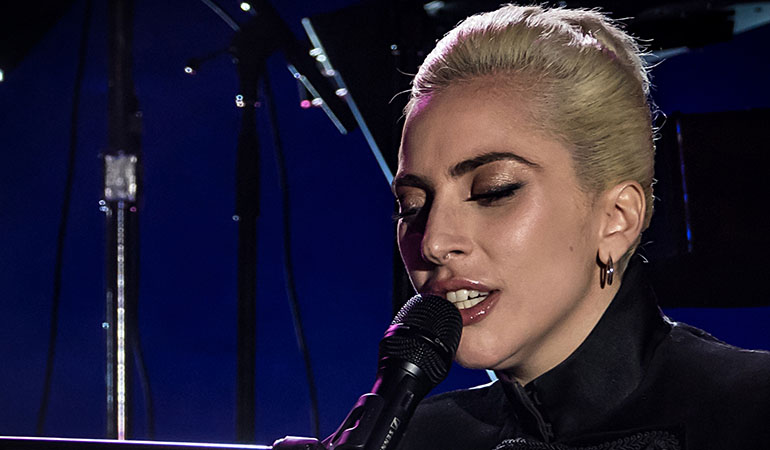 "I remember watching the mascara tears flood the ivories and I thought, 'It's OK to be sad.' I've been trained to love my darkness." – Lady Gaga
Lady Gaga has open about her struggles with anxiety and depression, which she has suffered from most of her life. Depression has also led her to suffer from chronic pain, something she has shared about openly in her new Netflix documentary, "Gaga: Five Foot Two."
11. Owen Wilson
"I think of myself as a doom person. I'm a worrier. But I like the idea of being an optimist. Maybe I'm the kind of optimist who deep down knows it's not going to work." – Owen Wilson
His 2007 suicide attempt was a shock to many, even those closest to him, but Owen Wilson managed to bounce back. At the time, however, he was dealing with addiction and relationship problems.
12. Brooke Shields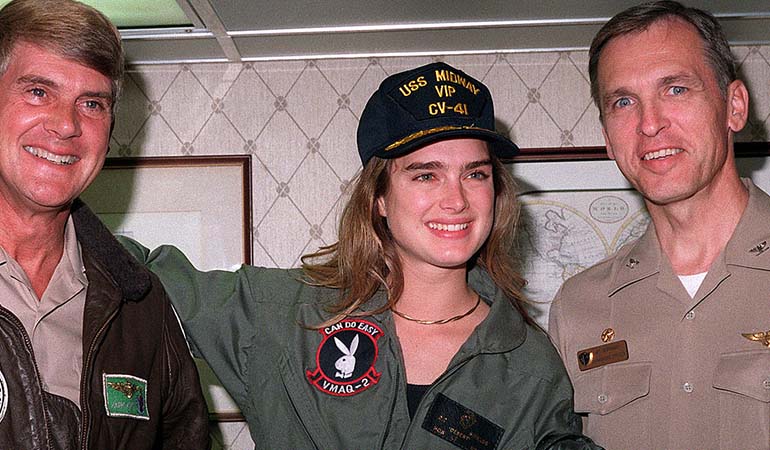 "Don't waste a minute not being happy. If one window closes, run to the next window- or break down a door." – Brooke Shields
Model and actress, Brooke Shields, was one of the first celebrities to speak about postpartum depression.
After giving birth to her daughter in 2001, she found herself staring out the window of her 4th-floor apartment in Manhattan thinking about putting an end to it all, which she wrote about in her 2005 book, Down Came the Rain: My Journey Through Postpartum Depression.
Related Search Topics (Ads):
13. Jared Padalecki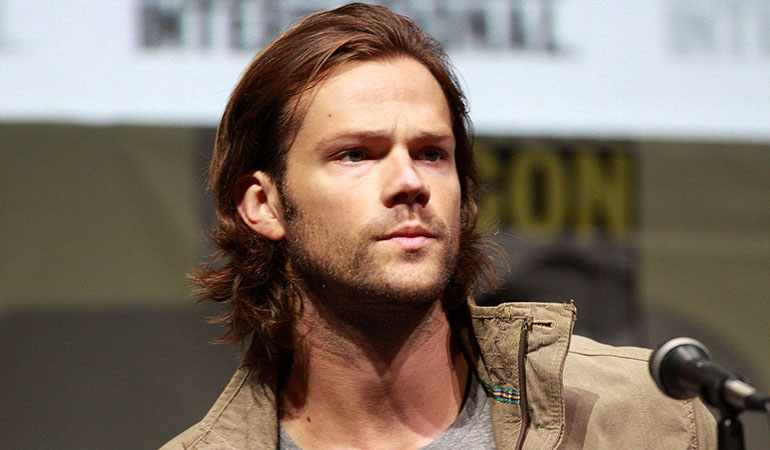 "There's always gonna be someone better looking, there's always gonna be someone smarter, there's always gonna be someone who works harder. What you have to offer is yourself, so don't lose it, focus on it and try to bring it out." – Jared Padalecki
The 35-year-old Supernatural star and American actor, Jared Padalecki, revealed he dealt with clinical depression in 2015. He has since led a charitable effort to raise awareness about depression and other mental health issues.