13 Quotes About Depression and Overcoming It
Depression can make a person feel very alone, but you are not alone. Even important and influential people throughout history have suffered from depression and felt as lost and as confused you do and have.
Here are quotes about depression by 13 famous people - dead and alive - who have suffered from depression, and have managed to accomplish and overcome so much despite it. If they can do it, so can you!
So don't give up because there are ways to cope with your depression, traditional, alternative and natural ways to help manage depression, and numerous resources – individual or group therapy, support groups, online forums, and more – to help you along the way.
1. C. S. Lewis
"There are far, far better things ahead than any we leave behind." – C.S. Lewis
The British novelist and poet, C.S. Lewis, best known for the fantasy series, The Chronicles of Narnia and fictional work about Christianity, also suffered from depression. His depression was believed to have started while he was recovering from injuries and the loss of colleagues during the first World War.
Consider the following quote from Lewis' book A Grief Observed.
"Meanwhile, where is God? When you are happy, so happy that you have no sense of needing Him. If you remember yourself and turn to Him with gratitude and praise, you will be — or so it feels — welcomed with open arms. But go to Him when your need is
"But go to Him when your need is desperate, when all other help is vain, and what do you find? A door slammed in your face and a sound of bolting and double bolting on the inside. After that, silence. You may as well turn away. The longer you wait, the more emphatic the silence will become."
2. Lewis Carroll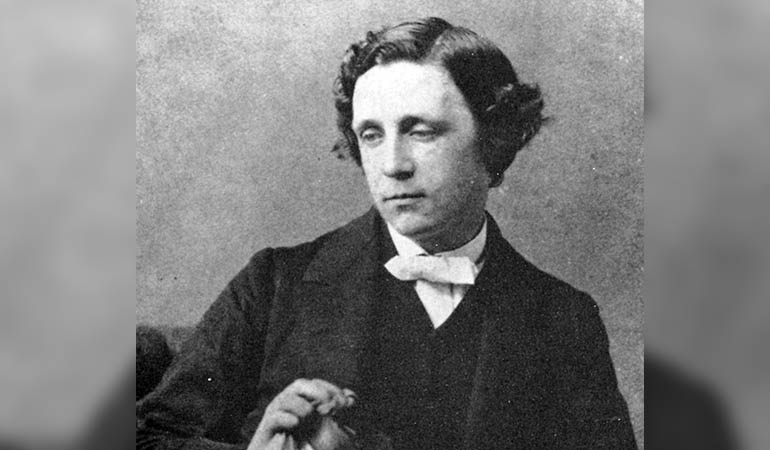 "I'm not strange, weird, off, nor crazy, my reality is just different from yours." – Lewis Carroll
Author, Lewis Carroll, born Charles Lutwidge Dodgson, was famous for Alice's Adventures in Wonderland.
The beloved author is believed to have suffered from depression, and his darker mood seems to be evident in his 1871 sequel to Alice in Wonderland, Through the Looking-Glass and What Alice Found There.
3. Robin Williams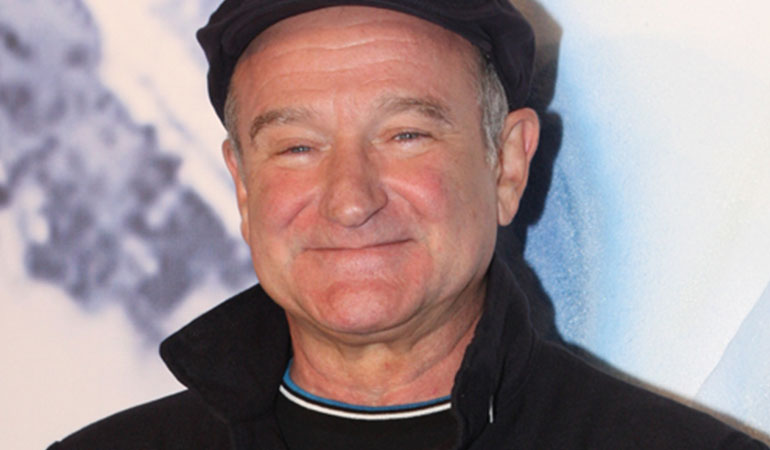 "Like so many things, it is not what is outside, but what is inside that counts." – Robin Williams
When the late comedian and actor, Robin Williams, committed suicide, most people – even those closest to him – didn't know the extent of his depression. Since his death, his daughter, Zelda, has become an advocate for mental health awareness.
4. Charles Dickens
"Reflect upon your present blessings -- of which every man has many -- not on your past misfortunes, of which all men have some." ― Charles Dickens, A Christmas Carol
Charles Dickens was once the most famous authors in the world. Not only that, he was rich and had it all.
But Mr. Dickens also suffered from depression that only lessened when he threw himself into a new writing project. His depressed moods brought with it my great pieces of literature that are still popular today.
5. Mark Twain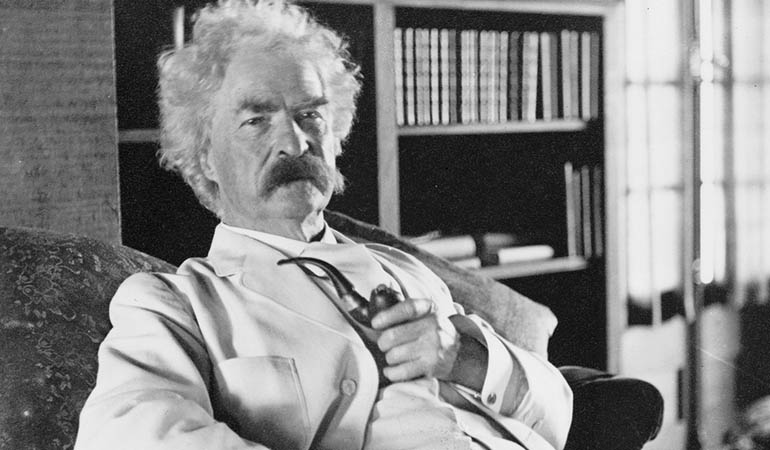 "The secret of getting ahead is getting started." – Mark Twain
Author Mark Twain, born Samuel L. Clemens, was well known for many American classic novels, including The Adventures of Tom Sawyer and The Adventures of Huckleberry Finn.
Mark Twain also lived with a lot of family drama, including his wife's epilepsy and his daughter getting sent to live away from him due to health issues of her own, so it is no wonder the great literary mind was depressed.
6. Abraham Lincoln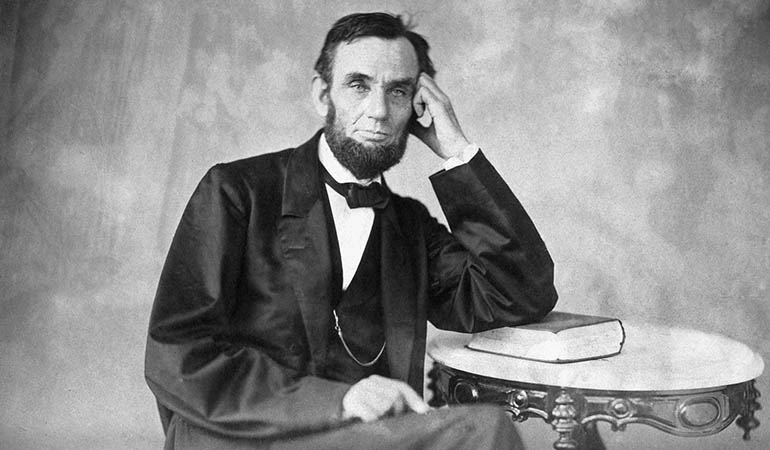 Related Search Topics (Ads):
"It often requires more courage to dare to do right than to fear to do wrong." – Abraham Lincoln
America's 16th president was known for his somber mood, but his depression was probably the result of losing his first love and his two young sons. Depression shaped many of the choices Mr. Lincoln made as President and considering many of them changed the United States for the better; he did well for someone living with a mood disorder.
Mary Todd Lincoln also suffered from depression, and she was often criticized for her unpredictable moods. People were cruel, not realizing the toll of losing her two young sons took on her.
Her depression worsened after her husband was assassinated and another son died. She was later hospitalized and attempted suicide.